Repairs and servicing to Hi-Fi and Audio Visual Products:
Arcam,Audio Research,Bose, B&O, Cyrus, Denon, Densen, Harman Kardon, KEF, KLIPSCH, KRELL, Linn, Luxman, Marantz
Musical Fidelity, NAD, Onkyo, Panasonic, Pioneer, Primare, Quad, Roksan, Sony, Sugden, Technics, Yamaha, etc etc.
Amplifiers (Stereo, Cinemasound, multichannel, Guitar, PA, Valve), Cassette, CD/DVD/Bluray Players, MiniDisc, Reel to reel, Speakers, Subwoofers, etc.
30+ Years experience - Based in Bolton, Lancashire.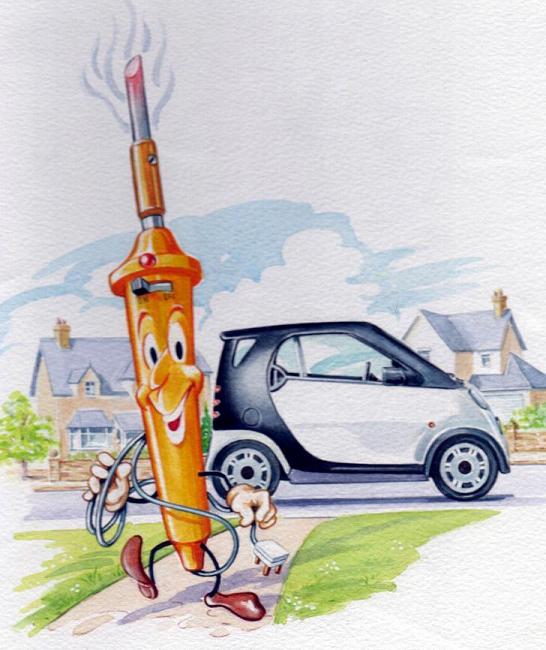 © 2011